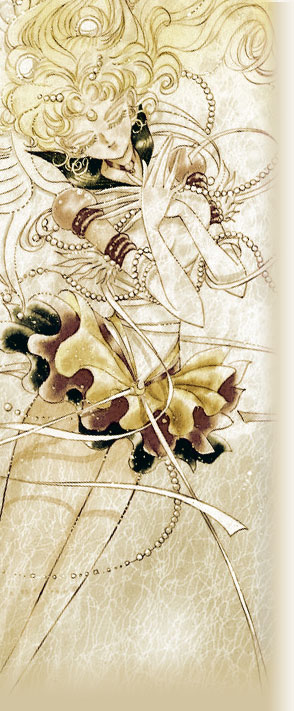 If you would like to be notified when newly recovered stories are added to the archive, please sign up for the mailing list. For other inquiries, scroll down to the contact form. Be sure to read the information on the fanfiction page before sending messages related to the archive.
Join Mailing List
A confirmation email will be sent to you after you submit this form.
You must visit the URL in the confirmation email to be added to the list!
Contact the Webmaster
Messages are prioritized by subject line.
If you have multiple topics, please send separate messages.
Please do not submit stories or essays via this form. Upon receipt of
your message, an email address for sending in such material will be sent to you.