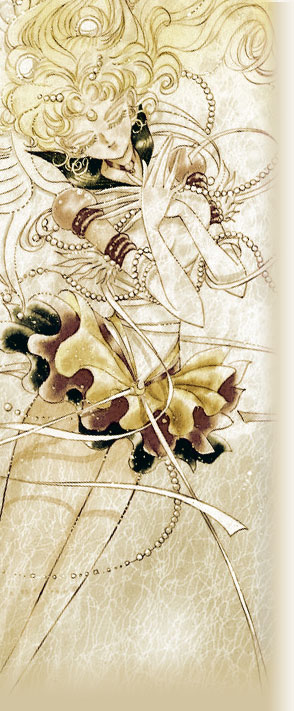 Advisory: The recovered CCHQ/ASMR library contains no summary or rating information. Some of the stories on this website may contain adult material. By continuing to use the site, you accept that you may encounter adult material, and you agree not to hold the site's owner responsible for your exposure to such material.

[ A | B | C | D | E | F | G | H ]
Note: The archive uses straightforward alphabetization. Special characters are ignored, and articles such as "the" and "a" are counted.
The recovery of the moonromance.net fanfiction library is an ongoing process. All of the stories here were previously available as part of the "Central Command Headquarters" or "A Sailor Moon Romance" archives. Permission to host these stories is presumed to be inherited from the older incarnations of the library.

If you are the author of a story on this website:

You have the following options.

Leave your story posted exactly as it is.
Submit any missing chapters of your story to be added to the archive.
Provide a current email address so readers of your story can send messages to you. Any contact from readers will come via an anonymous form. Your email address will not be given out to anyone.
Submit a replacement copy of the final chapter of your story containing any messages you'd like to communicate to readers (where your other stories can be found, your website address, etc).
Request that your story be removed from the site.

Please use the contact page to communicate your wishes to the webmaster.

If you have stories to contribute to the library:

This archive is no longer active. One Song Glory will only host stories that were previously part of the "Central Command Headquarters" or "A Sailor Moon Romance" archives. If you have copies of missing stories or chapters that you'd like to contribute, please send a detailed list of what you have to the webmaster via the contact page. An email address where you can send the material will then be sent to you.

If you're looking for a place to submit new fanfics, try one of the communities listed on the links page.